Our vision is to be the partner of choice for public transport authorities to support the development of more liveable cities and regions.
Our Mission
We operate and integrate all transport modes and co-design mobility solutions that are safe, reliable, sustainable and adapted to the evolving needs of the community.
We Think Like a Passenger.
Think Like a Passenger and Zero Harm
Think like a passenger and Zero Harm are the founding principles of our culture, these transpire through all our values.
We strive to make public transport the first choice for our customers, whatever their reason to travel. It is crucial to us that every single customer feels that our service is specially designed for them. Thinking Like a Passenger revolutionises the customer experience. It is structured around three main areas: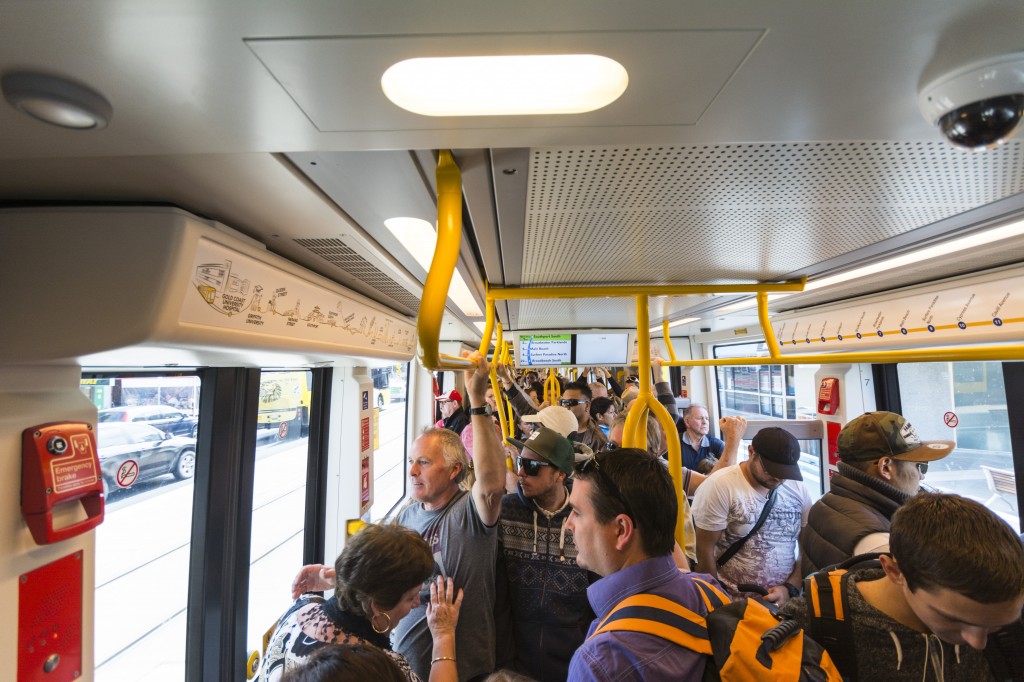 Collective Design
We acknowledge the individuals in the crowd, ensure we implement solutions that enable real-time communications and listen to the community by giving them opportunities to provide input to improve public transport services
We use smart data analytics to monitor mobility trends
Key initiative supporting this approach: Keoscopie/Netexplo
Smart Choices
We create integrated networks, by ensuring seamless connections across all modes. While we recognise human contact remains essential, we also use digital tools as key channels to stay connected with our passengers and engage with them.
Key initiatives supporting this approach include: loyalty programs, integrated mobility applications (Mobility as a Service)
Richer Experience
We offer citizens new ways to experience the city and develop passenger trust in the public transport system
Key initiatives supporting this approach: major events and disruption management systems, KD Signature Services training program
Ensuring Zero Harm
Our safety commitment is ZERO HARM.
Our safety commitment is ZERO HARM. This is fundamental to the success of our business by making sure our employees, customers and contractors stay safe. We seek to deliver continuous improvement by focusing on reductions in harm to our people, passengers and the environment.
We develop, embed and build on our safety culture at all levels of the organisation supported by a culture of accountability, trust and fairness.
The principle of Zero Harm encompasses our Safety, Quality and Environment frameworks, processes, Management Systems that ensure all customers feel safe throughout their journey