Keolis Downer works together with our stakeholders to develop shared transport solutions that are well adapted to the needs of every individual. We are committed to providing mobility solutions that;
Suit all needs in the community

Encourage the use of sustainable transport

Help to create more liveable and inclusive cities
Our Mission
Through our open and collaborative approach, we help Governments, public transport authorities, industry partners and communities to understand tomorrow's challenges to future mobility and to provide innovative solutions for a better future.
'Thinking Like a Passenger'
Our services are part of the daily lives of hundreds of thousands of Australians on their journeys to and from work, school, university, shops, cafes, and even the beach.
We strive to make public transport the first choice for our customers, whatever their reason to travel. It is crucial to us that every single unique customer feels that our service is specially designed for them.
We developed our Thinking Like a Passenger philosophy to set us apart from our competitors, and it revolutionises the customer experience. It is structured around three main areas;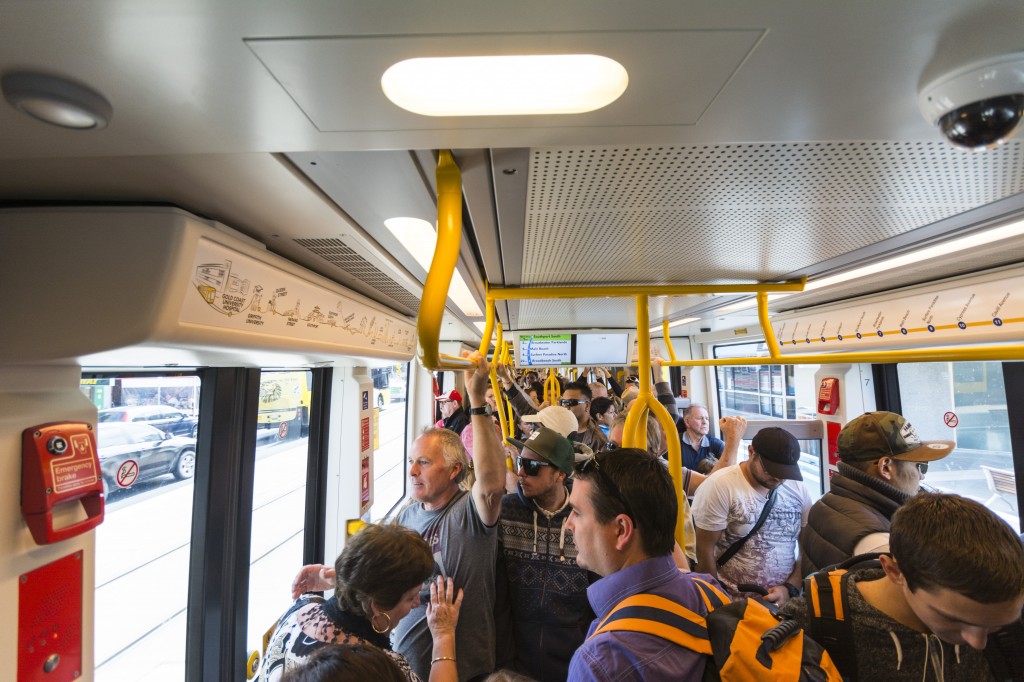 Collective Design
We understand the needs and mobility trends of the communities that we serve
We proactively seek, measure and respond to customer feedback to constantly improve service and deliver a new customer experience
We develop the mobility of tomorrow together with local communities and public transport authorities
Smart Choices
We strive to design smart public transport networks
We provide a personalised customer experience thanks to our services and digital solutions
We encourage modal shift
Richer Experience
We aim to deliver a service that is reliable
We have a unique customer culture.
We contribute to the evolution of cities
Ensuring Zero Harm
Zero harm is the bedrock of our business. It means a work environment that supports and promotes the health and safety of our people, our passengers and the community while minimising the impact on the environment. Keolis Downer believes that all of our people and passengers have a right to arrive home safely every day.
Keolis Downer also strives to leave a positive legacy, including through;
Customer experience
Staff safety
Quality infrastructure
Positive and engaging stakeholder relations
Improvements to the communities we work
Workforce diversity
And above and beyond ensuring no harm occurs to our people, our customers and our community, we are focused on sustainable outcomes.
The best proof of our legacy will be an ever-increasing number of customers choosing to use our services because they are safe, meet their transport needs and are delivered in commercially and environmentally sustainable ways.
KeoLife: Always Learning
KeoLife is the group's continuous improvement program. It examines the fundamentals of what Keolis does. Keolife is used to define local improvement plans and facilitates the sharing of best practice, guidelines and tools across Keolis subsidiaries around the world.
Initiatives are delivered under six common work streams;
Customer satisfaction
Employee engagement
Partnering with transport authorities
Operational excellence
Corporate social responsibility
Economic performance