Keolis Downer has expertise in the deployment and operation of Automated Vehicle technology on road in Australia and overseas 
When experience matters
Future mobility technology spans four key pillars being: connected, automated, shared and environmentally friendly technologies. Rapid change in technology and innovation in these areas is revolutionising mobility and creating new opportunities and business models.
Autonomous Vehicles (AVs) present a significant opportunity to meet existing transport needs as technology evolves. With rapid urban growth and increasing demand for public transport, it is essential to develop and adopt new mobility solutions that are safe, efficient, sustainable, and tailored to passenger needs.
Since 2017, Keolis Downer has been testing the readiness of autonomous vehicles to complement existing public transport modes, especially for first and last mile journeys. Our dedicated AV team has experience in delivering and operating AV services using several different technology platforms in various complex on road environments in metropolitan and regional areas of Australia. We have experience in integrating AVs into public transport networks, connecting to other transport modes and testing multiple use cases across user groups.
In Australia, Keolis Downer has developed a great understanding of the complexities that comes with deploying the latest technology and knowing how to operate them safely in different settings, while working collaboratively with a wide range of partners and stakeholders including all levels of government and industry. Our focus is on delivering a customer experience that increases acceptance of future mobility technologies that will form part of the transport system.
Our capabilities as an operator
We are  the most experienced public transport operators of autonomous vehicles in Australia. Across 5 deployments in four states, we have acted in the capacity of project principal, project manager, operator, stakeholder and customer relations, research partner and manager of safety assurance systems.
Keolis Downer is aware of and has experience with the various state government accreditation arrangements. Through operations in 2020, we have developed a COVID safe strategy for passenger operations in Autonomous Vehicles.
As a public transport operator, we ensure our daily operations embody our core values: we care, we commit, and we imagine. This allows us to deliver safe, reliable and customer centric mobility services across the world.
We also draw on the expertise of our parent company, Keolis, that has been operating autonomous vehicles since 2016 with deployments in Europe, USA and Canada. Hands on expertise in AVs is supported by our Autonomous Vehicle facility in France, where test various platforms and all aspects of safety, operations and technology.  The global mobilities team support activities in Australia working closely with the local team on all new mobility projects.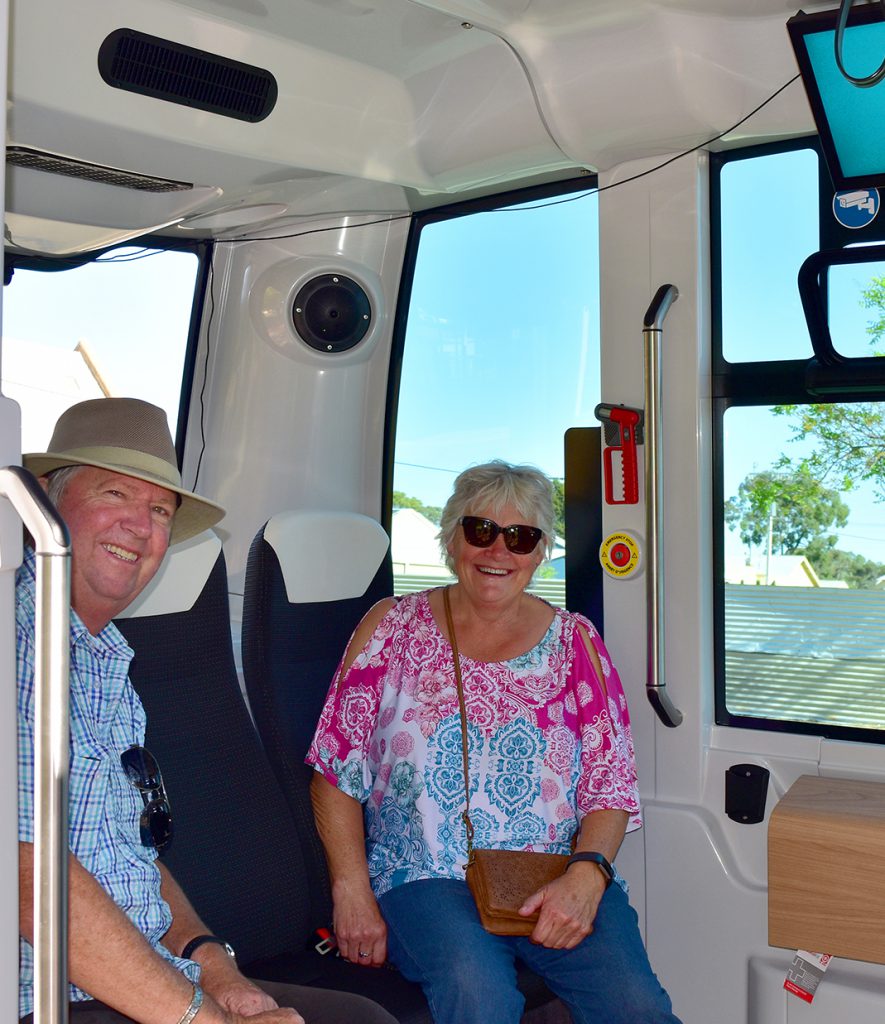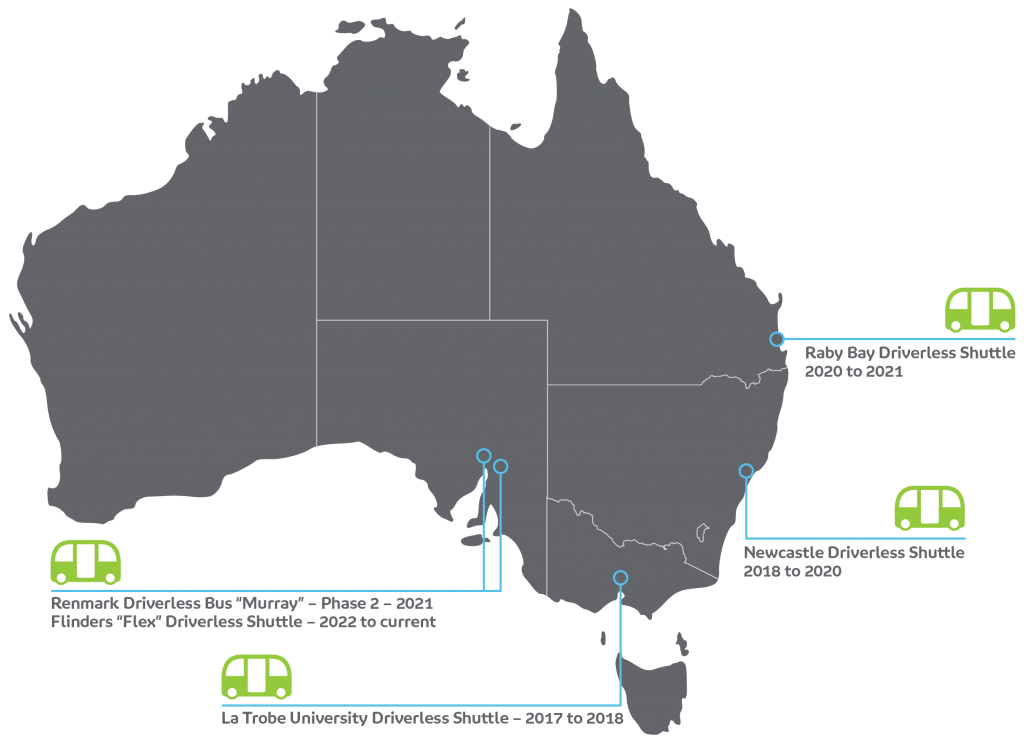 Get in touch today to see how we can help unlock your transport networks potential! 
For further information, please contact: Joanne Murray, Head of New Mobilities on email joanne.murray@keolisdowner.com.au 
MORE FROM OUR INTERNATIONAL EXPERIENCE
KEOLIS, A PIONEER OF AUTONOMOUS MOBILITY
Since 2016, we've been helping public transport authorities to meet the new challenges of mobility. Depending on the local region, our aim is to develop public transport networks in areas underserved by other transport modes, or to provide the first and last mile of a journey in urban environments, in airports, universities, hospital zones or tourist sites.
WORLDWIDE DEPLOYMENTS SINCE 2016