Through our open and collaborative approach, we help Governments, public transport authorities, industry partners, and communities to understand tomorrow's challenges to future mobility and to provide innovative solutions for a better future.
Welcome to Keolis Downer, the largest private provider of multimodal public transport in Australia, New Zealand and the southern hemisphere.
We are an organisation with over 150 years of experience in designing, delivering and operating transport networks and urban infrastructure. Aligning our goals with our customers' needs, we are successful in expanding communities while delivering key objectives in operational excellence. We measure our excellence in transportation systems that provide commuters with speed and efficiency.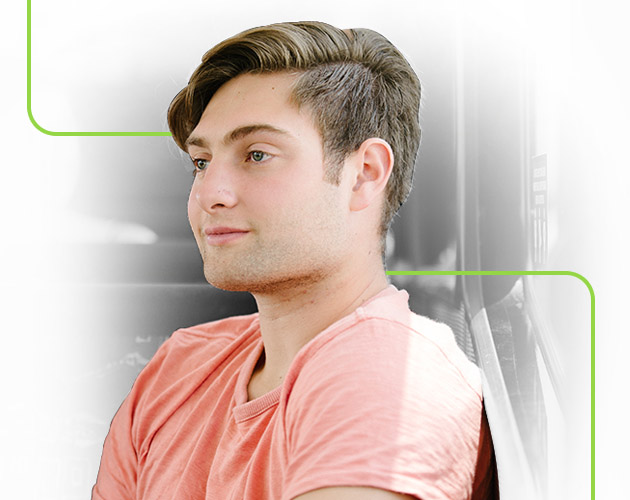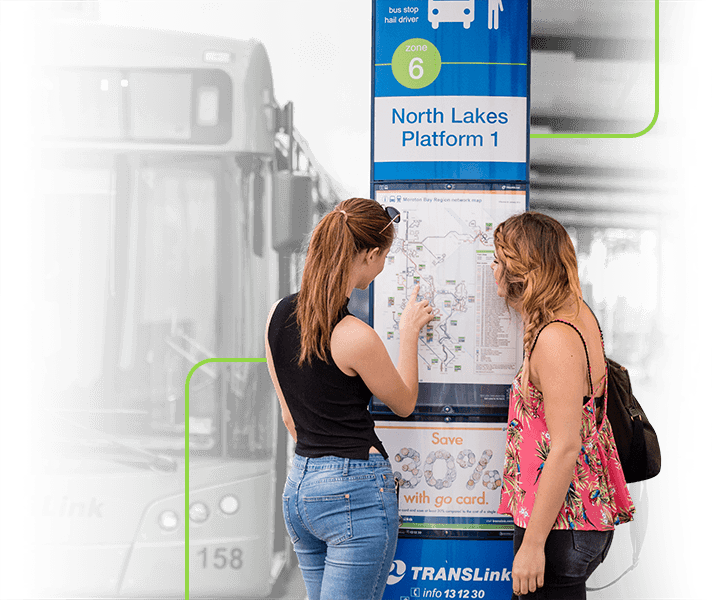 We work together with our stakeholders to develop shared transport solutions that are well adapted to the needs of every individual. We are committed to providing mobility solutions that;
Suit all needs in the community

Encourage the use of sustainable transport

Help to create more liveable and inclusive cities
Our Offering
Keolis Downer proudly offers clients our unique combination of comprehensive local knowledge and international expertise.
Explore Our Nationwide Network
Find out how our values have led to Keolis Downer playing a vital role in public transport infrastructure across 5 states in Australia.