Our RAP (Reconciliation Action Plan)
Message from Keolis Downer's CEO
I am proud to present our Innovate Reconciliation Action Plan (RAP). This is an important milestone for Keolis Downer as it continues to demonstrate our dedication to provide meaningful and sustainable outcomes that advance reconciliation and help us to form mutually beneficial partnerships with Aboriginal and Torres Strait Islander peoples and communities.
Our Innovate Reconciliation Action Plan (RAP) for 2022-2024 reaffirms our commitment to the reconciliation process and builds on the Reflect RAP that we introduced in 2021. The initiatives to be implemented under our Innovate RAP will include:
Foster recognition in the communities in which we operate by bringing Aboriginal and Torres Strait Islander cultures, arts and stories to our networks
Continue to embed and expand the cultural competency of our employees and those that work with us
Providing opportunities to build and maintain relationships between our employees and Aboriginal and Torres Strait Islander peoples by organising and promoting events during National Reconciliation Week and NAIDOC Week
Continue to improve employment outcomes by increasing Aboriginal and Torres Strait Islander recruitment, retention and professional development
Actively support equal opportunities and participation for Aboriginal and Torres Strait Islander suppliers in our organisation
This Innovate RAP will provide an important foundation for our actions over the next few years and ensure we continue to develop our existing relationships with Aboriginal and Torres Strait Islander peoples, communities and organisations.
Keolis Downer is committed to ensuring that we have a diverse and inclusive workforce which fulfils our employees', customers' and shareholders' expectations while building a sustainable future for our business. This includes playing a role in further empowering Aboriginal and Torres Strait Islander peoples, their communities and organisations. This Innovate RAP will help us to achieve these objectives by enhancing existing relationships and generating new opportunities. I encourage all employees, customers and suppliers to support us along this journey.
To view our 2022/2024 Innovate RAP click HERE
To view our 2021/2022 Reflect RAP click HERE
Julien Dehornoy
Keolis Downer CEO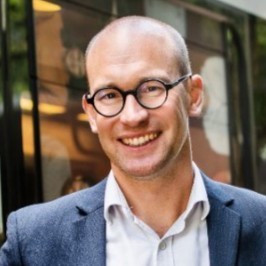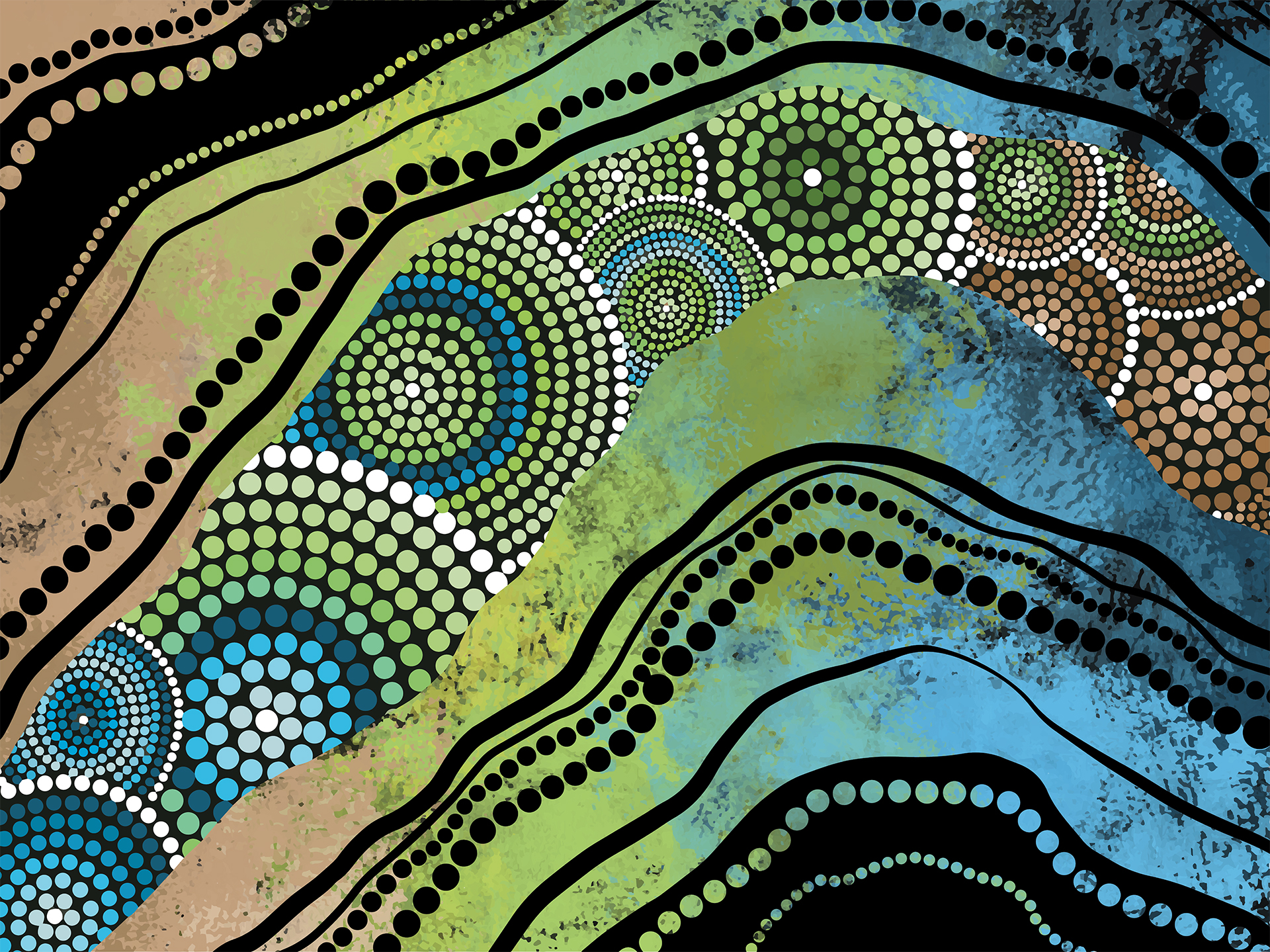 To formally express our commitment to reconciliation and represent our story we have developed a dedicated artwork for our company, which has been designed by an aboriginal artist, Elizabeth Close.
The artwork speaks to our businesses, and the concept of journey. The palette used for the artwork incorporates our corporate colours as well as earth tones to signify the connection to the land.
The journey lines, in a variety of thicknesses, refer to the concept of reflection and the journey of reconciliation, whilst also representing the literal journey of our passengers.
The dots refer to the different modes of transportation that Keolis Downer operates and also speaks to the diversity of the passengers that use public transportation.
Events of Significance
26 May — National Sorry Day
This day marks the anniversary of the 1997 tabling of the Human Rights and Equal Opportunity Commission National Inquiry into the Separation of Aboriginal and Torres Strait Islander Children from their Families, Bringing Them Home (April 1997).
27 May to 3 June — National Reconciliation Week
The week begins on 27 May, being the 1967 Referendum, and ends on 3 June with Mabo Day, commemorating the High Court Mabo Decision.
27 May — The 1967 Referendum
On 27 May 1967, the Australian Government held a referendum which was a momentous turning point in Australian history that altered our Constitution. More than 90 per cent of Australian voters chose 'Yes' to count Aboriginal and Torres Strait Islander peoples in the census and give the Australian Government the power to make laws for Aboriginal and Torres Strait Islander peoples.
3 June — Mabo Day
This day commemorates the anniversary of the 1992 High Court decision in the case brought by Eddie Mabo and others, which recognised the existence in Australia of Native title rights.
First full week of July — NAIDOC Week
The first Sunday of July sees the beginning of a week dedicated to Aboriginal and Torres Strait Island peoples to celebrate NAIDOC (National Aborigines and Torres Strait Islander Day Observance Committee) Week. It is a celebration for Aboriginal and Torres Strait
Island peoples of their survival. It is also a time for all Australians to celebrate the unique contribution of Aboriginal and Torres Strait Islander traditions and cultures.
4 August — National Aboriginal and Islander Children's Day
This day was first observed in 1988 and each year it has a special theme. The Secretariat of National Aboriginal and Islander Child Care produce a poster to celebrate the day.